Covers of Marillion Songs:
---
I will limit this section by songs actually released on (demo) CD / Cassette.
---
Jester Hoax
This is an Italian Marillion cover band, they have released 1 demo-CDR and have MP3s of their songs on their site: http://www.geocities.com/jesterhoax.geo/
The Band:
CLAUDIA CODERONI: Vocals
PAOLO FORMICHETTI: Guitar
MARCO LEONORI: Keyboards
CRISTIANO SENZASONO: Bass
MICHELE BELLA: Drums
Coverart of their 4-track demo-CDR (original is also B/W) Cinderella Search / Punch and Judy / He Knows You Know / Kayleigh: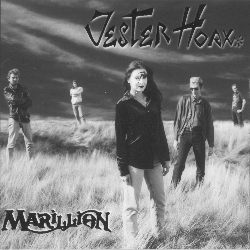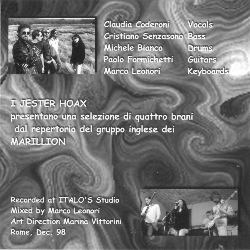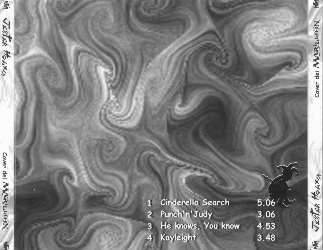 ---
Seasons End
This is an German Marillion cover band, they have released 1 demo-CDR and have MP3s of their songs on their site: http://www.seasonsend.de/doc/fmindmanager1-84.htm
The Band:
Frank Altendorf (Vocals)
Stephan GŁte (Guitar)
Mathias Opper (Keys)
Sven Schmidt (Drums)
Christian Peter (Bass)
Coverart of their 3 track demo-CDR (click on the cover to get a zipfile from their site with full cover art) Warm Wet Circles / That Time of the Night / The Great Escape / Easter:
---
Twist of f8
This is an American band, they have released 1 MP3 of Heart of Lothian and they contributed Tux-on on the Hope of the Future CD.
Their site: http://www.twistoff8.com/
Hope for the future - A tribute to Marillion (full CD with coverversions)
---
LANA LANE
US-band has "Seasons end" as bonus track on the japanese CD-version "Queen of the ocean" MICY-1100.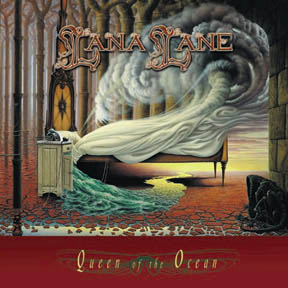 Their site: http://www.lanalane.com/
---
VANDEN PLAS
This German band plays an acoustic versions of "Pseudo silk kimono" and "Kayleigh" on their EP-CD "Accult":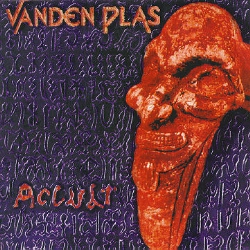 Official bandsite: http://www.vandenplas.de/
---
JOHN WESLEY
Plays Marillion cover versions and songs with Marillion-members see his own page:
http://john-wesley.com and his own section on this site : John Wesley Discography
---
DARIUS
German band plays acoustic live-version of "Kayleigh" with the guitar parts played on the piano.
It's from their '99 live CD "Somewhere alive in the crowd" Zizania ZEG0299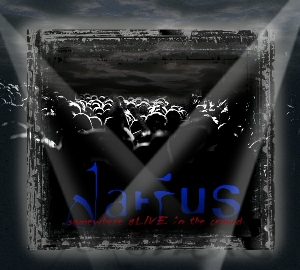 ---
BLISS
USA band plays "Made Again" on their debut CD "Heavenly Shades of Night are Falling" BLISSCD1 on Bliss Records, Released November 2000.
Contact (or ordering $15 plus $1 in USA or $3 outside USA for postage):
Brian Harrison c/o Bliss
P.O. Box 2329
Chesapeake, Virginia 23327
USA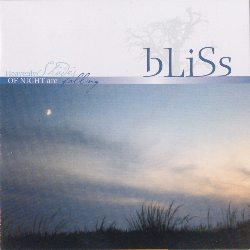 ---
Hope for the Future
This is a collection of Marillion covers on a CD compiled by Gina Achord, this CD is not available anymore.
HOPE FOR THE FUTURE April 1999
CD USA: Out of this World Records OUT1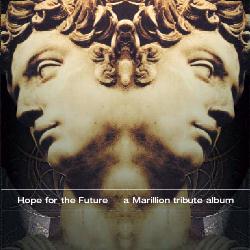 John Wesley - Fallin' From the Moon [05:00]
Timescape - The Space [05:45]
Braintree - Going Under [04:48]
And Again - Out of This World [07:25]
Evil Genius - Just for the Record [03:00]
Chicken Fried Funk - Cannibal Surf Babe [05:10]
Scott Jones - Sugar Mice [02:59]
Accelerated Decrepitude - Afraid of Sunlight / That Time of the Night [05:23]
Twist of F8 - Tux On [08:08]
Body - She Chameleon [07:22]
The Wish - The Answering Machine [02:46]
Tracy LaBarbera - Beautiful [05:34]
Total Time [63:20]
---
Icon
A Marillion coverband from Italy see his own page: www.iconweb.it
---
Elemath
They play a hard driving industrial version of the Prog-rock classic
"Forgotten Sons" by Marillion. It can heard on mp3.com